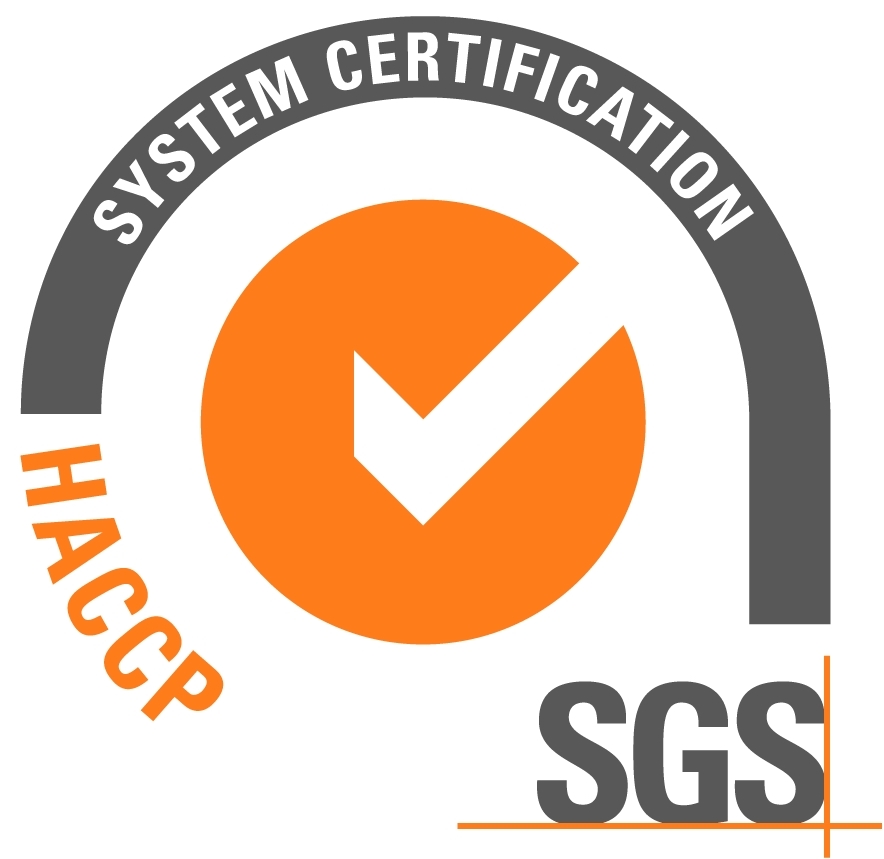 Good Manufacturing Practices - GMP: This are the minimum operational conditions for procuring Safe Foods, that will not cause any harm to the health of the consumers.
Hazard Analysis and Critical Control Point – HACCAP: This standard identifies any food safety hazard, and establishes prevention-based control methods.
These programs and quality systems, not only improve the production of safe food, but also represent differentiating characteristics that enhance competitiveness in the market, to the point of becoming an indispensable factor to have access to the foreign market.
Scope of the certification: Preparation of Snacks using green and ripe plantains/green bananas. From the inspection of the raw ingredient to the shipping of the finished product.