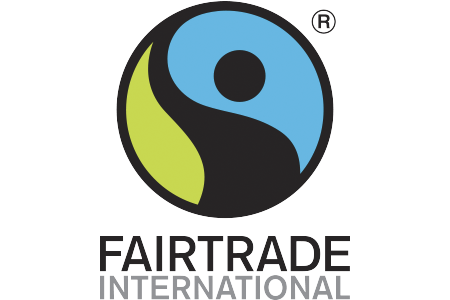 Since the bananas coming from Fairtrade certified farms have been produced and packed in agreement with decent work requirements and have a fair trading price, they have an impact on the quality of life of small producers and plantation workers, and contributes to the sustainable development of the farms or cooperatives that take part in the production.
Fairtrade bananas are a high-quality product, socially responsible with the small-scale producers, the workers, the environment and the community.
C.I Unibán S.A was certified by this standard as fair trade banana exporter in aspects related to the trading of the product.
Urabá's Fairtrade fruit comes from 25 certified farms and 2 small-scale producers' cooperatives; while that coming from the Magdalena region has been produced by 5 small-scale Fairtrade banana producing cooperatives.