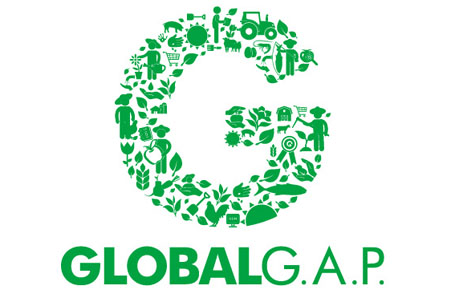 is a world-wide recognized agricultural product standard. Its focus is set mainly on Good Agricultural Practices and the encouragement the achievement of safe and sustainable production practices that benefit producers and consumers around the world.
The fruit certified by GOBALG.A.P. ensures product safety, environmental protection and health, safety and welfare for the workers.
The Urabá region has 173 farms independently certified. (Each producer has its own certification).
The Magdalena/La Guajira region has 23 farms certified under the Producer Cluster model (C.I. Unibán S.A. is the certificate holder).