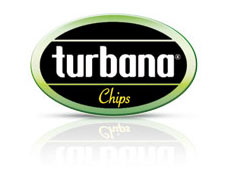 Our line of snacks was developed having in mind the generation of added value to our plantains. The chips are fried in vegetable oil using efficient processes carried out by trained personnel in an adequate infrastructure surrounded by state-of-the-art technology and best social and environmental practices.
Our plantain chips come in different flavors and presentations as part of our brand Turbana; they have a worldwide presence in Colombia, the United States, Mexico, Panama and some European countries.
The high quality and fully-equipped production plant is at the forefront of the international standards and give us the opportunity to offer a delicious line of plantain chips, in different flavors and branded by important private food companies from around the world. Today, our clients lead the food industry in North America, the Caribbean Islands and Europe.
Our snack factory has received several certifications such as those granted by Business Process Management – BPM, Hazard Analysis and Critical Control Point - HACCP and IFS FOOD V6.
Learn more about Turbana Chips in: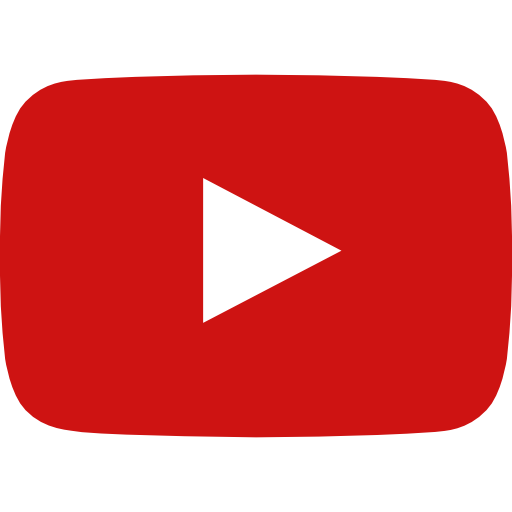 TURBANACHIPTV